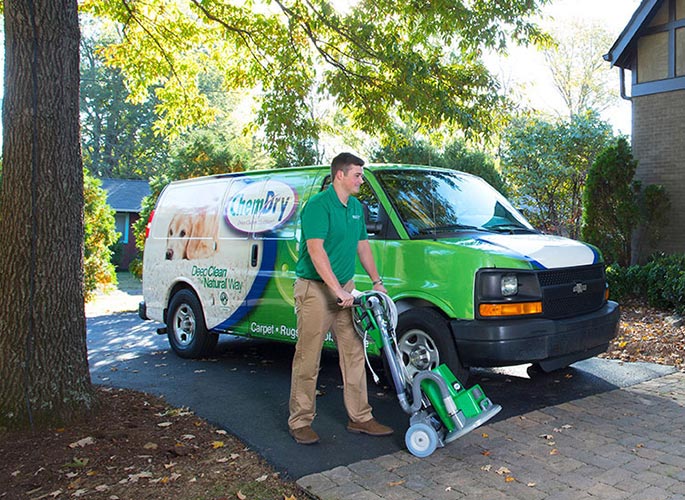 Click here to see our featured coupons
(508) 384-2254 Book Online Visit Website
Proudly Serving
The Milford Area (In Norfolk County and Worcester County), MASSACHUSETTS
Our Services

Carpet Cleaning

Furniture Cleaning

Area & Oriental Rugs

Pet Urine & Odor Removal

Specialty Stain Removal

Tile & Stone Cleaning

Granite Countertop Renewal

Leather Cleaning / Restoration

Wood Floor Cleaning

Commercial Services
Our Certifications/Awards


About American Chem-Dry IV
American Chem-Dry has been providing superior cleaning results throughout the South & West Suburban Boston area since 1988. Since that time we have satisfied tens of thousands of customers. We are family owned and operated by the McLoughlin family. Our staff has combined experience of over 75 years in the carpet cleaning industry.  
Visit American Chem-Dry to schedule an appointment 
Chem-Dry's patented Carbonating Cleaner is applied using a low pressure applicator that produces a naturally carbonating reaction that generats millions of microscopic carbonating bubbles. These bubbles go deep into your carpets and fabrics to gently clean your carpets and upholstery.  Then the mineral cleaning agent and the carbonation literally explode the dirt and grime to the surface for removal. This process leaves your carpet in a cleaner, drier, and safer state - more so than any other process, including steam cleaning.
Unlike the Chem-Dry process, steam cleaning frequently uses high pressure that forces water down through the carpet backing straight to the pad. This leads to gallons of water that can be left behind, which traps soapy, dirt-attracting residue deeply in your carpet, creating both the risk of reappearing spots and a potential breeding ground for mold and bacteria.
Trust the Natural Chem-Dry cleaning process and call us to experience the Chem-Dry difference! We always have great deals and specials going for our loyal customers.
Our Certifications/Awards


Featured Coupons


In Home Carpet Cleaning
10% Off In Home HCE Carpet Cleaning
CP2020-01
Minimum charges apply, Cannot be combined with other offers Offer only valid with American Chem-Dry


Hardwood Floor Cleaning
$20.00 Off A Cleaning of $200.00 Or More
HW2020-01
Cannot be combined with other offers Offer only valid with American Chem-Dry


FREE- Pet Urine Evaluation
$10.00 OFF P.U.R.T (Pet Urine Removal Treatment)
PR2020-01
Cannot be combined with other offers. Offer only valid with American Chem-Dry
American Chem-Dry
Independently Owned & Operated
Proudly Serving
The Milford Area (In Norfolk County and Worcester County), MASSACHUSETTS
Hours
Monday-Friday 8am-5pm, Saturday 9am-12pm, Closed Sunday
Follow Us