Amazing Care Chem-Dry III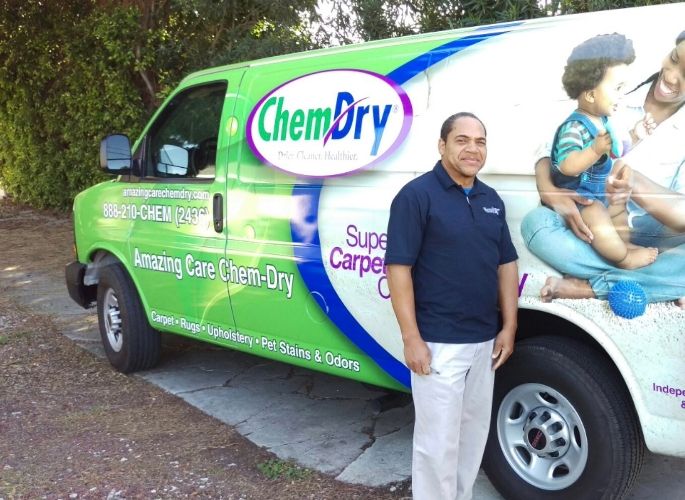 Click here to see our featured coupons
(562) 244-2975 Book Online Visit Website
Proudly Serving
Greater East Los Angeles area, CALIFORNIA
Our Services

Carpet Cleaning

Furniture Cleaning

Sanitizing Services

Area & Oriental Rugs

Pet Urine & Odor Removal

Specialty Stain Removal

Tile & Stone Cleaning

Commercial Services
Our Certifications/Awards

Superior Carpet, Tile, Rug and Upholstery Cleaner |Downey, Whittier, La Habra Heights
Our goal is to help you spend less time worrying about whether your carpets, couch and tile are clean and safe, and more time enjoying your family in a healthy home. Amazing Care Chem-Dry's healthier, deeper cleaning process uses less water and a natural cleaner to give you the peace of mind of having a truly clean home that's safe for your kids and pets. 
Our trained technicians use the Chem-Dry powerful Hot Carbonating Extraction cleaning process for a deep clean that's safe for kids and pets. Our full line up of cleaning services and products work to make your home healthier. All this, delivered by Steve and his technicians, who live here in our community.  We've been serving the East Los Angeles County Area since 2006.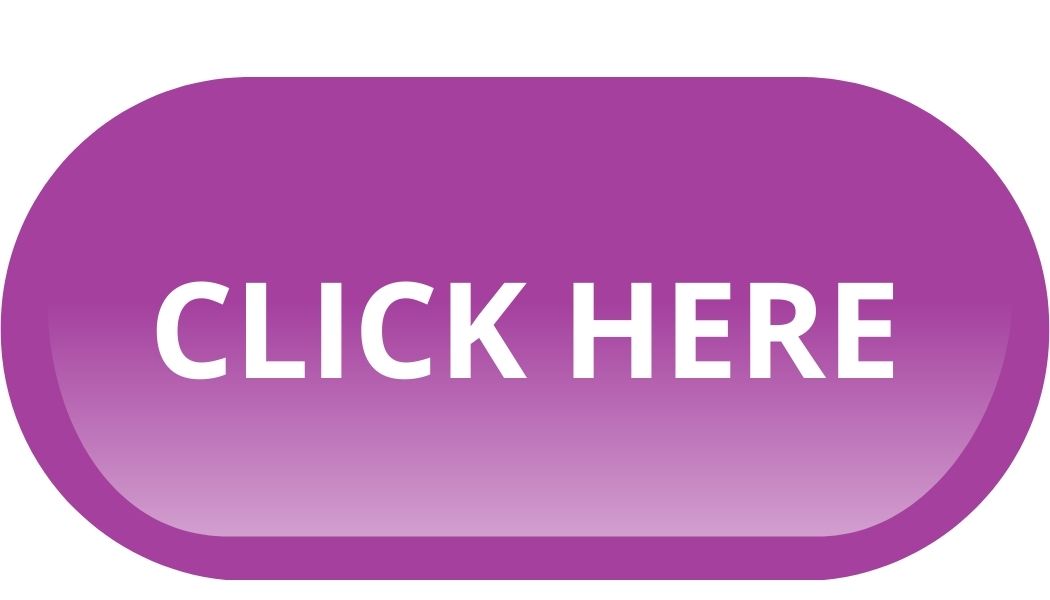 To Request a Cleaning TODAY!
Our commitment is to deliver the WOW! customer service experience, so that Amazing Care Chem-Dry will. be your only choice for professional carpet tile, rug and upholstery cleaning in East Los Angeles County.

   

5-Star Review from Joey, Monterey Park
It's been one week since I had my carpet cleaned.  OMG!!! It's so beautiful!!! Steve and James did a fantastic job getting out the doggy peepee stains.  Took them 6 hours and no breaks.  I'll never go back to the other 3 companies I've used before. Thank You for an excellent service.  
Does Professional Carpet Cleaning Get Rid of Pet Odors?
You bet.  Pet odor removal is our specialty.   As part of our pet urine odor and stain removal service, Amazing Care Chem-Dry uses a special UV light, This means that the Amazing Care Chem-Dry carpet cleaner can detect all pet accidents in your home and eliminate pet urine odors from your carpets, rugs and upholstery through our revolutionary pet carpet cleaning process called P.U.R.T.® (Pet Urine Removal Treatment). P.U.R.T. contacts the source of the odor and immediately begins a chemical reaction that destroys the pet urine odor. It's shown excellent results on even the most severe pet urine damage and is part of what makes us the best pet carpet cleaner. Learn more.
By implementing the best practices in cleaning defined by the CDC, we pro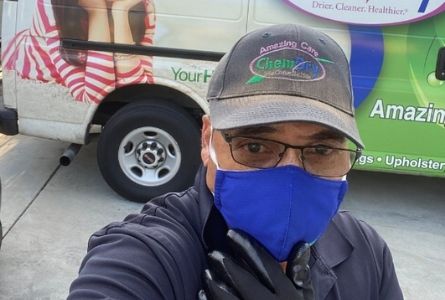 vide a healthier environment for your family, pets and guests. We are taking extra measures to protect our customers in Norwalk and our team members. New steps are in place to minimize any risk of cross contamination across homes, increased use of Personal Protective Equipment, and social distancing.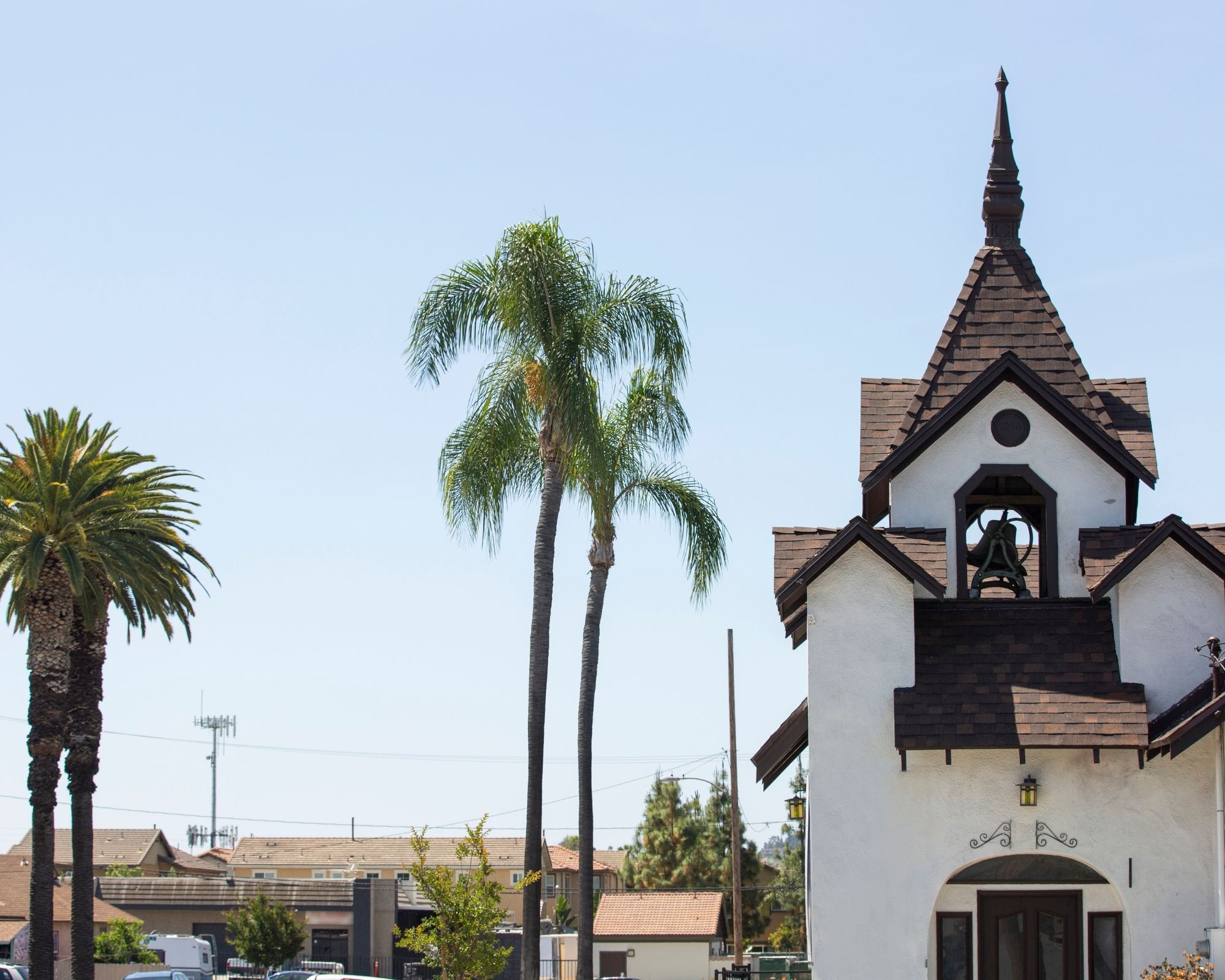 We deliver residential and commercial carpet and upholstery cleaning near Norwalk, Ca and the surrounding communities of Signal Hill, Downey, Whittier, LaHabra Heights and LaMirada.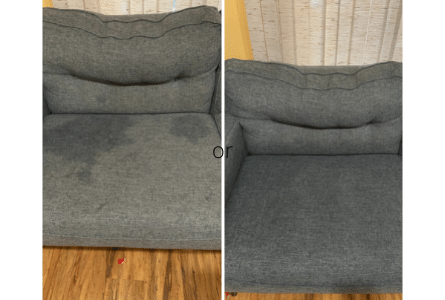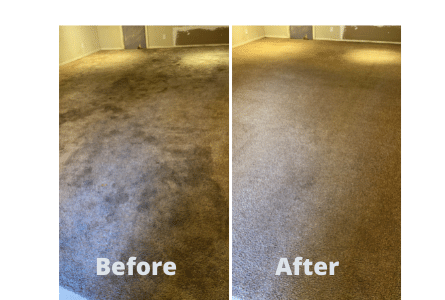 Our Certifications/Awards

Featured Coupons


Wow Flash Sale!!!!
Carpet Cleaning - Clean 3 Areas - Get the 4th Free!!!!
WOW2021
Up to 200 sf. 4th area same size. This coupon is not applicable with other specials. Minimum charges apply. Stairs and area rugs not included. Expires Midnight -09/30/2021 Offer only valid with Amazing Care Chem-Dry III


$75 off Pet Odor and Stain Removal Treatment | Amazing Care Chem-Dry
Pet Odor Removal Treatment $75 OFF
75OFF
3rd gallon free. Minimum charges apply. Cannot be combined with other offers. Valid only at Amazing Care Chem-Dry. (562) 244-2975. Expires 09/30/2021 Offer only valid with Amazing Care Chem-Dry III


Bundle and Save $50
When you clean sofa(s) sofa chair(s) with carpet in the same room
Up to 200 sf. Stairs not included. Minimum charges apply. Valid only at Amazing Care Chem-Dry. Expires 09/30/2021 Offer only valid with Amazing Care Chem-Dry III
Amazing Care Chem-Dry III
Independently Owned & Operated
Proudly Serving
Greater East Los Angeles area, CALIFORNIA
Hours
Monday-Friday 8am-6pm, Saturday 9am-12pm, Closed Sunday
Follow Us