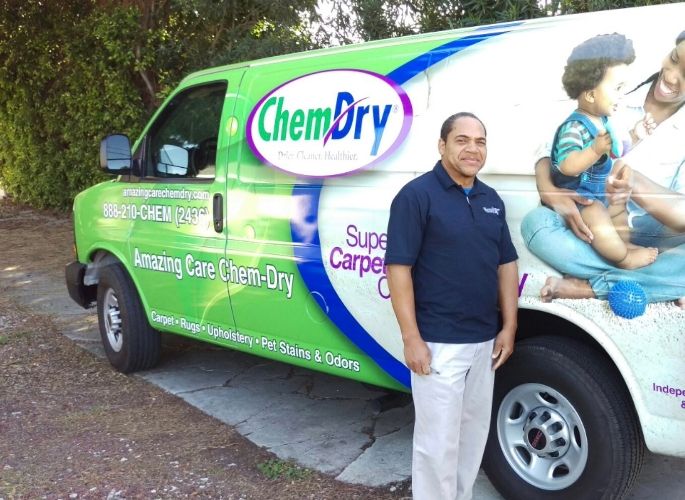 Click here to see our featured coupons
(562) 244-2975 Book Online Visit Website
Proudly Serving
Long Beach/Lakewood Area (In Los Angeles County), CALIFORNIA
Our Services

Carpet Cleaning

Furniture Cleaning

Sanitizing Services

Area & Oriental Rugs

Pet Urine & Odor Removal

Specialty Stain Removal

Tile & Stone Cleaning

Commercial Services
Our Certifications/Awards

Superior Carpet and Upholstery Cleaning | Long Beach, CA
Our goal is to help you spend less time worrying about whether carpets, tile, rugs and upholstery are clean and safe, and more time enjoying your family in a healthy home. Amazing Care Chem-Dry's healthier, deeper cleaning process uses less water and a natural cleaner to give you the peace of mind of having a truly clean home that's safe for your kids and pets.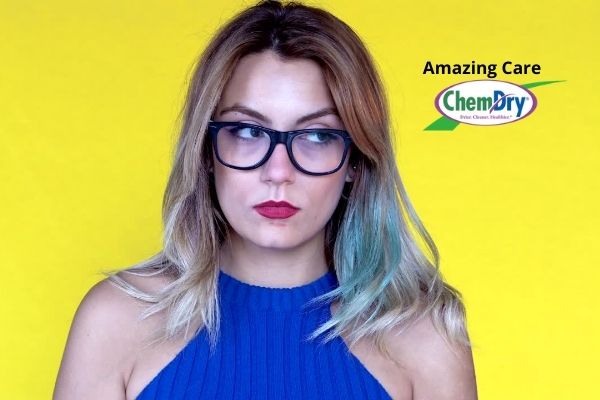 Pet urine odor removal is our specialty in Long Beach.  Amazing Care Chem-Dry  can detect pet accidents in your home and eliminate pet urine odors from your carpets, rugs and upholstery through our revolutionary cleaning process called P.U.R.T.® (Pet Urine Removal Treatment).  Whether you want to get poop stains out of carpet, or old dog urine smells,  Amazing Care Chem-Dry is your best pet odor eliminator for your carpets and furniture.  Our trained professional technicians will do an inspection of your carpets with a special ultraviolet light.  This light exposes any problem areas and odorous urine deposits that may not be visible to the naked eye.  This treatment process has shown excellent results on even the most severe pet urine damage. Learn more.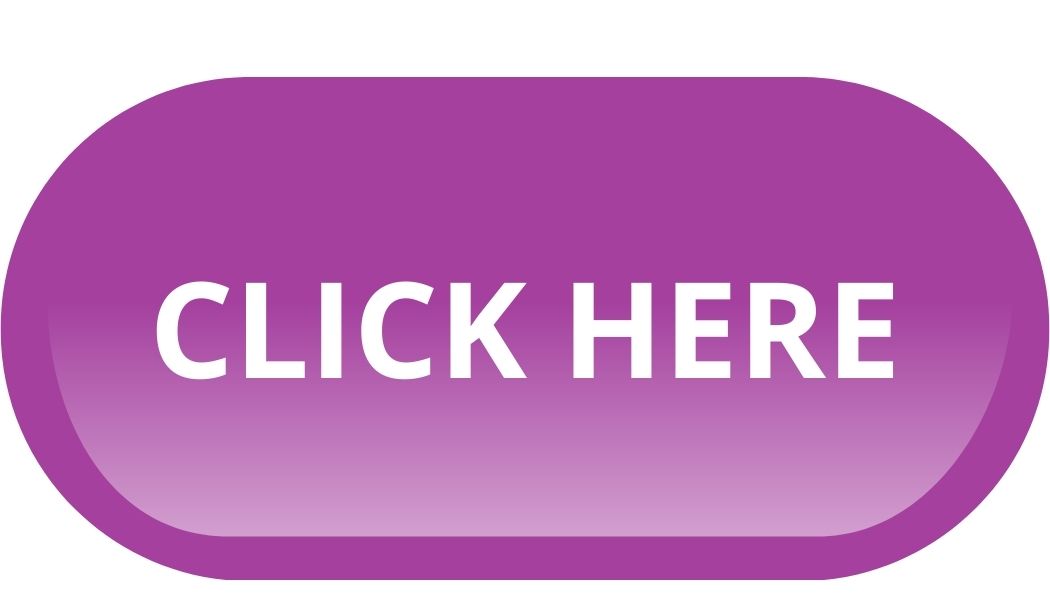 TO SCHEDULE A FREE HOME INSPECTION TODAY!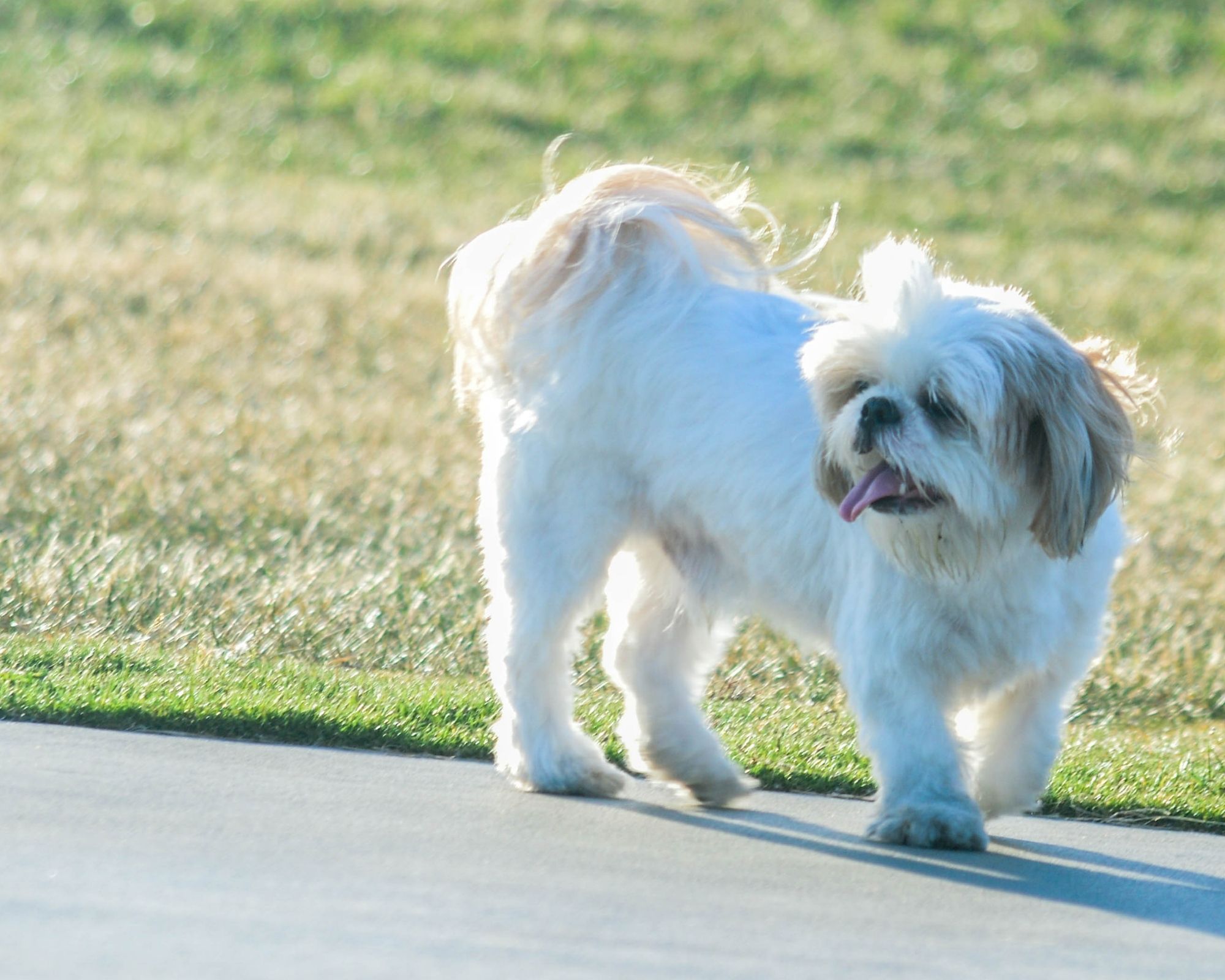 When you choose a locally owned and operated company like Amazing Care Chem-Dry for your carpet and upholstery cleaning services, you're getting the industry's finest in cleaning equipment and solutions. Established in 2006, we offer the trust and confidence of using the leading Chem-Dry national brand, combined with our expert carpet cleaning in Long Beach and near Manhattan Beach, Hermosa Beach, Redondo Beach and Torrance.  Our technician Steve, is a trained carpet cleaning professional that provides attention to every detail, with the aim to deliver the WOW! customer service experience.
5-Star Review from LaCreashia in Long Beach:
Amazing Care Chem-Dry has always done a great job for me! They recently came out and cleaned all the carpeting in my house and it looks fabulous! The workers are very personable. They show up on time and are respectful of my home. They are professional and knowledgeable. Their pricing is fair and if I have questions they take time to answer them. I want people to know that Amazing Care Chem-Dry has remarkable service and I will use them forever!
We also provide mattress cleaning services.  Call  (562) 244-2975 or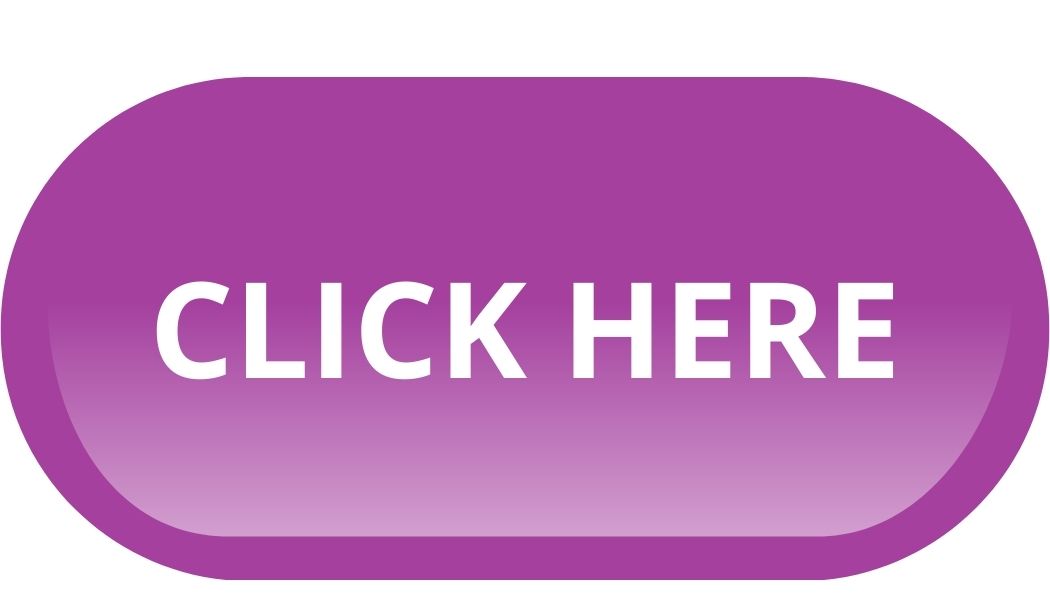 SCHEDULE YOUR APPOINTMENT TODAY!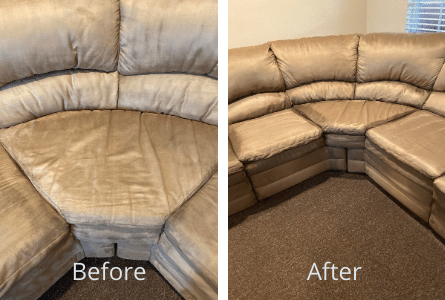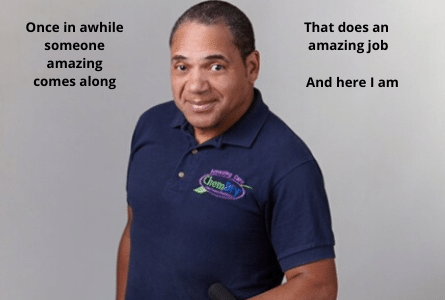 Our Certifications/Awards

Featured Coupons


Healthy Premium Offer
Free Carpet Stain Protection with the purchase of a Healthy Premium package that sanitizes, deodorizes and reduces most bacteria in your carpet & padding. Carpets dry in 1-2 hours. (562) 244-2975
This coupon is not applicable with other specials. Valid only at Amazing Care Chem-Dry. Minimum charges apply. Offer Expires 9/30/2021 Offer only valid with Amazing Care Chem-Dry


"Allergy Problem Special"
Remove 98% of the allergens and sanitize and deodorize your carpets. Carpets dry in 1-2 hours
4th area free. Does not include stairs or area rugs. Minimum charges apply. Additional charges may apply. Offer only valid with Amazing Care Chem-Dry


Clean 3 Areas $99
Up to 200 sf per area. Minimum charges apply. Cannot be combined with other offers. Stairs and area rugs not included. Offer only valid with Amazing Care Chem-Dry
Amazing Care Chem-Dry
Independently Owned & Operated
Proudly Serving
Long Beach/Lakewood Area (In Los Angeles County), CALIFORNIA
Hours
Monday-Friday 8am-6pm, Saturday 9am-12pm, Closed Sunday
Follow Us