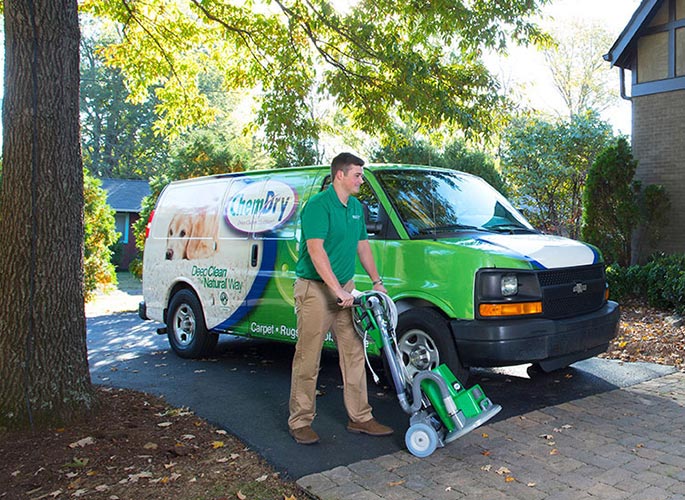 Click here to see our featured coupons
Proudly Serving
Cobb County, GEORGIA
Our Services

Carpet Cleaning

Furniture Cleaning

Area & Oriental Rugs

Pet Urine & Odor Removal

Specialty Stain Removal

Tile & Stone Cleaning

Granite Countertop Renewal

Leather Cleaning / Restoration

Water Damage Restoration

Commercial Services
Our Certifications/Awards

About All-Star Chem-Dry - Your Cobb County carpet cleaner and water damage experts!
Kennesaw is my home town and I am happy to help you personally!  When you choose All-Star Chem-Dry for your carpet and upholstery cleaning needs, you're getting the industry's finest in cleaning equipment and solutions. I'm Shelly Browne, and I'm the owner of All-Star. 
I am a very happy Chem-Dry customer for 30 years -- and loved it so much I told all my friends about it -- and then we bought our own Chem-Dry!!  I am excited about helping you with your carpets, rugs and furniture, tile and grout plus granite counter cleaning.
If you have a water damage emergency, we are available 24/7 to help you at 770-443-1800.
We offer the trust and confidence of using the leading national brand combined with our friendly, local service. As a Chem-Dry professional, we are trained to deliver superior service and quality. Our goal is to help you spend less time worrying about whether your carpets and furniture are clean and safe and more time enjoying your family in a healthy home.
Chem-Dry's healthier, deeper cleaning process uses less water and a natural cleaner to give you the peace of mind of having a truly clean home that's safe for your kids and pets.  I found that the Natural, our cleaner, does not have any smell, and does not give me a headache or make me sneeze.  I can't be around moldy carpets or furniture, and Chem-Dry is SO dry that it does not cause any latent problems to bloom and cause our health to be compromised. 
I am here to answer ANY questions you have and give you a phone estimate.  We do on-site estimates for large jobs and commercial work gladly.  Jeff, Phyllis and I are waiting to serve you!
Shelly Browne
Please visit All-Star Chem Dry to schedule an appointment
Services include carpet cleaning, upholstery cleaning, area rug cleaning, pet odor removal and commercial cleaning. 
Our Certifications/Awards

Featured Coupons


Clean More, Save More!
ve $10/room when you clean 3 rooms or more!
Save More
Not valid with any other coupons or discounts Offer only valid with All-Star Chem-Dry


Tile/Grout Save 15%
Save 15% on Cleaning and Sealing Grout and Tile or stone floors, showers and counters.
Tile 15%
Not valid with any other discount. Offer only valid with All-Star Chem-Dry


Furniture Clean/Protect 15%
Save 15% on cleaning and protecting your couches, chairs and other furniture, leather or fabric -- including automobiles.
Not valid with any other discount. Offer only valid with All-Star Chem-Dry
All-Star Chem-Dry
Independently Owned & Operated
Proudly Serving
Cobb County, GEORGIA