National Accounts
Do you have locations in multiple states, a nationwide presence or an international operation and want the same, consistent, high quality results across all of your locations?
Would you prefer the simplicity of having one organization and one contact point to cover your business rather than the hassle of dealing with multiple service providers and account representatives?  
With nearly 3,500 locations worldwide, Chem-Dry offers an international network of carpet and upholstery cleaners and an industry-leading, globally-consistent cleaning process that uniquely positions us to meet your carpet and upholstery cleaning needs with outstanding results in a more streamlined, time efficient process for you.

Call 877-722-2457
or
For local Commercial carpet cleaning,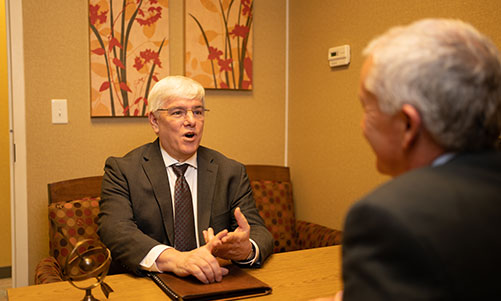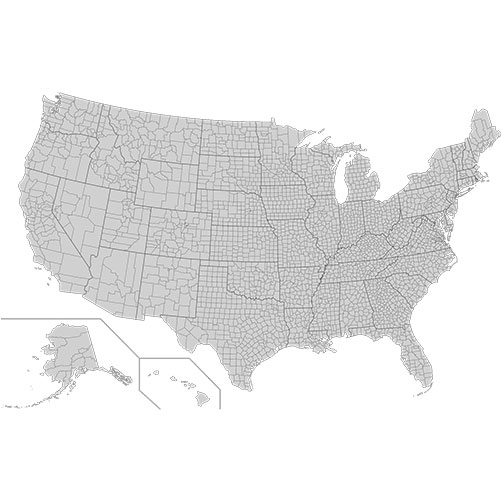 Extensive Service Footprint
Chem-Dry is an international franchise with over 2,200 locations in the U.S. alone and over 3,500 locations worldwide, which positions us to meet the carpet and upholstery cleaning needs of customers that have locations all across the U.S. or even internationally. Chem-Dry's large network offers a high level of consistency and simplicity and eliminates the hassle of you having to work with multiple service providers.
Chem-Dry currently services many of the nation's leading retailers, housing facilities, office complexes and other commercial locations. National account clients include companies in the following industries:
Travel
Hotel
Restaurant
Airline
Retail
Senior & Assisted Living
Offices and Office Buildings
Benefits of choosing Chem-Dry for your national account
Service multiple locations with a single consolidated program and provider
Single source contact
Consolidated monthly billing
Customized services to fit specific requirements of individual or collective locations
Consistent quality service throughout all facilities and locations
Premiere support for National Accounts 
Our National Account clients have come to expect a higher standard that extends well beyond cleaning services. Chem-Dry delivers an industry-leading cleaning system for a longer lasting, healthier, faster drying clean along with a first-class support team.
Chem-Dry premiere support includes:
Consistency in training across the country, with mandated obligations for ongoing annual training
Assignment of a dedicated Account Manager who will be responsible to you and the single point of contact for your facilities' needs anywhere in the U.S.
Work Order management for each location in your portfolio of facilities
A Quality Assurance Program that is comprehensive, immediate and built around your managers' ultimate satisfaction
24/7 online status review