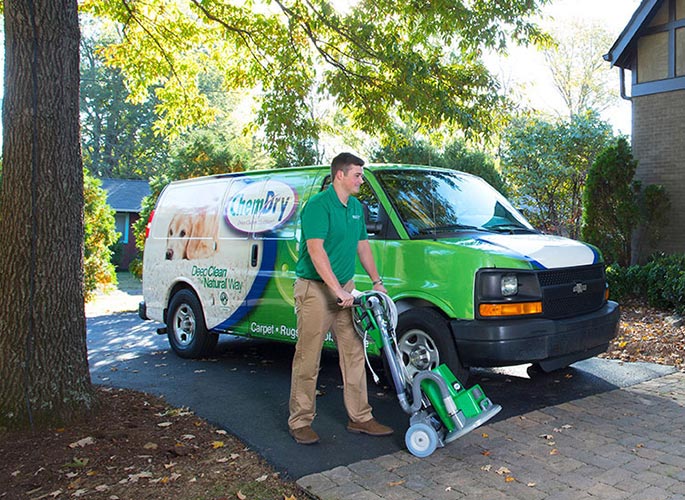 Click here to see our featured coupons
(317) 597-0090 Book Online Visit Website
Proudly Serving
Marion County, INDIANA
Our Services

Carpet Cleaning

Furniture Cleaning

Area & Oriental Rugs

Pet Urine & Odor Removal

Specialty Stain Removal

Commercial Services
Our Certifications/Awards
About Crossroads Chem-Dry
At Crossroads Chem-Dry we proudly service all of Marion County.  Chem-Dry has been a leader in carpet cleaning for over 35 years. At Chem-Dry, we believe that innovation is an ongoing process. Our dedication to this principle has led us to continually pursue improvements to our carpet cleaning equipment, methods and solutions so that we could proudly offer the best cleaning available on the market today.
Carpets Stay Cleaner Longer
By utilizing the same properties in carbonation, Chem-Dry is able to deeply penetrate the carpet fibers and remove dirt and grime. We have carefully configured this reaction to gather dirt and lift it to the surface, where we can then extract the dirt and grime using our patented hot water extraction technology.  Chem-Dry can also identify pet accident spots in your home and has developed powerful products to help eliminate pet urine odors from your carpets and rugs. This innovative cleaning product, P.U.R.T.® (Pet Urine Removal Treatment) is specially designed to react with pet stains to ensure their removal.
 
At the heart of our innovative cleaning process is The Natural.  With this product we  use less water than other processes, and that means that drying time is minimized, because this process is drier, it reduces mold, mildew and bacterial growth that can result from other steam cleaning methods.
Call us today for an estimate. (317) 597-0090
Our Certifications/Awards
Anne Sharp
Jun 18, 2018
Great service and very reliable! I tried a lot of carpet cleaners until this one and will not use...
READ THE REST
Featured Coupons


HCE Carpet AND Upholstery Special
30% off Carpet AND Upholstery Cleaning.
30CAU
carpet and upholstery must be cleaned on same visit. cannot be combined with other offers. some restrictions apply. Offer only valid with Crossroads Chem-Dry


HCE Carpet OR Upholstery Special
20% off Carpet OR Upholstery Cleaning
20COU
cannot be combined with othe offers. some restrictions apply. Offer only valid with Crossroads Chem-Dry
Crossroads Chem-Dry
Independently Owned & Operated
Proudly Serving
Marion County, INDIANA