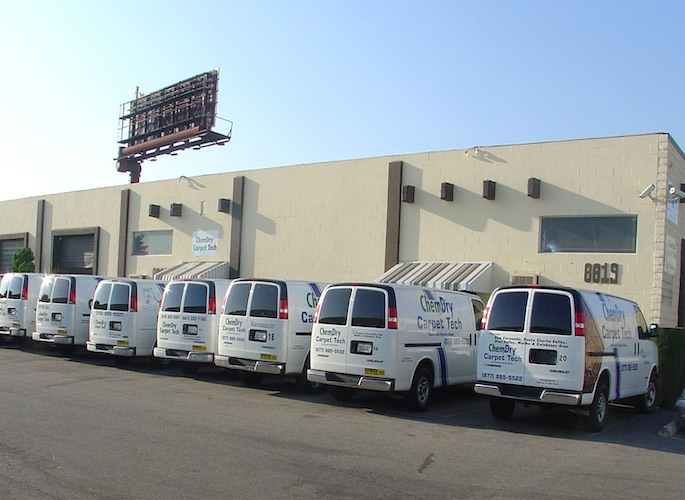 Click here to see our featured coupons
Proudly Serving
The Santa Monica - Malibu Area (In Los Angeles County), CALIFORNIA
Our Services

Carpet Cleaning

Furniture Cleaning

Area & Oriental Rugs

Pet Urine & Odor Removal

Specialty Stain Removal

Tile & Stone Cleaning

Leather Cleaning / Restoration

Commercial Services
Our Certifications/Awards

About Chem-Dry Carpet Tech III
Chem-Dry Carpet Tech has been locally owned and operated right here in LA by Ed R. since 1992. We started in the San Fernando Valley, we now service both Simi and Santa Clarita Valleys, Los Angeles, and Santa Monica areas. With about 40 employees, Chem-Dry Carpet Tech has focused on providing superior quality work to our clients. Our goal is to help our customers live healthier lives by providing cleaner carpets and a healthier home.
Chem-Dry Carpet Tech provides quality carpet, upholstery, drapery, and area rug cleaning for both residential and commercial clients in the greater Los Angeles area. Our professional technicians are trained to deliver top-quality service at an excellent value. We consistently deliver superior cleaning power with green-certified solutions that dry in a few hours, leaving no sticky residue behind. We use deep cleaning hot carbonated extraction process exclusively will not only improve the look of your carpet, upholstery, area rugs, grout, and natural stones, but will also help them last longer.
Call Chem-Dry Carpet Tech for details. You are guaranteed to be left satisfied and content with our specialized service. View the Videos on our website Here and our Before & After Photos Here.
Greater Los Angeles area: (877) 885-5522
San Fernando Valley: (818) 334-4252
Santa Monica/West LA: (310) 596-4222
Santa Clarita Valley: (661) 450-9733
Simi Valley/Thousand Oaks: (805) 244-8725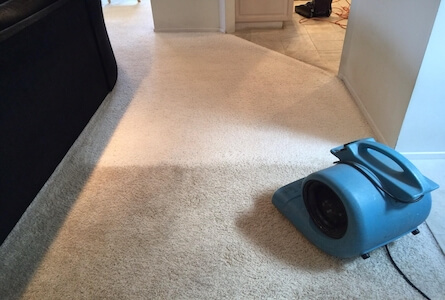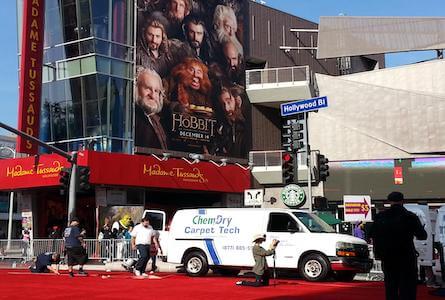 Our Certifications/Awards

Featured Coupons


ANY 4 AREAS CARPET CLEANING
Up to 450 square feet. Only $119.95 ($37.55 Savings)
CHEMDRY4
Offer only valid with Chem-Dry Carpet Tech


ANY 6 AREAS CARPET CLEANING
Up to 650 square feet. Only $149.95 ($124.00 Savings)
CHEMDRY6
Offer only valid with Chem-Dry Carpet Tech


SOFA & LOVE SEAT CLEANING
Up to 12 linear feet. Only $178.00 ($96.00 Savings)
CHEMDRY12
Offer only valid with Chem-Dry Carpet Tech
Chem-Dry Carpet Tech
Independently Owned & Operated
Proudly Serving
The Santa Monica - Malibu Area (In Los Angeles County), CALIFORNIA
Hours
Monday-Friday 730am-5pm, Saturday 730am-3pm, Closed Sunday
Follow Us